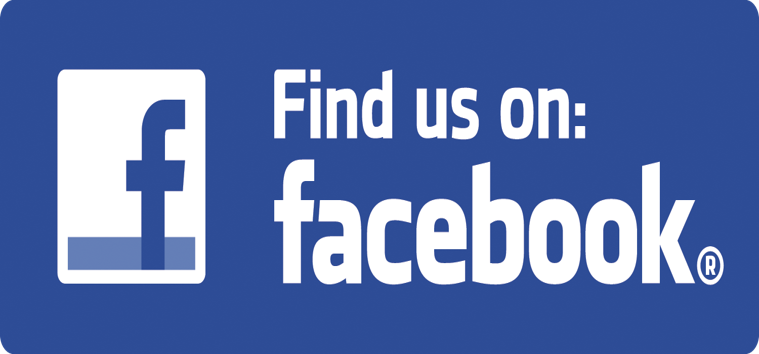 ---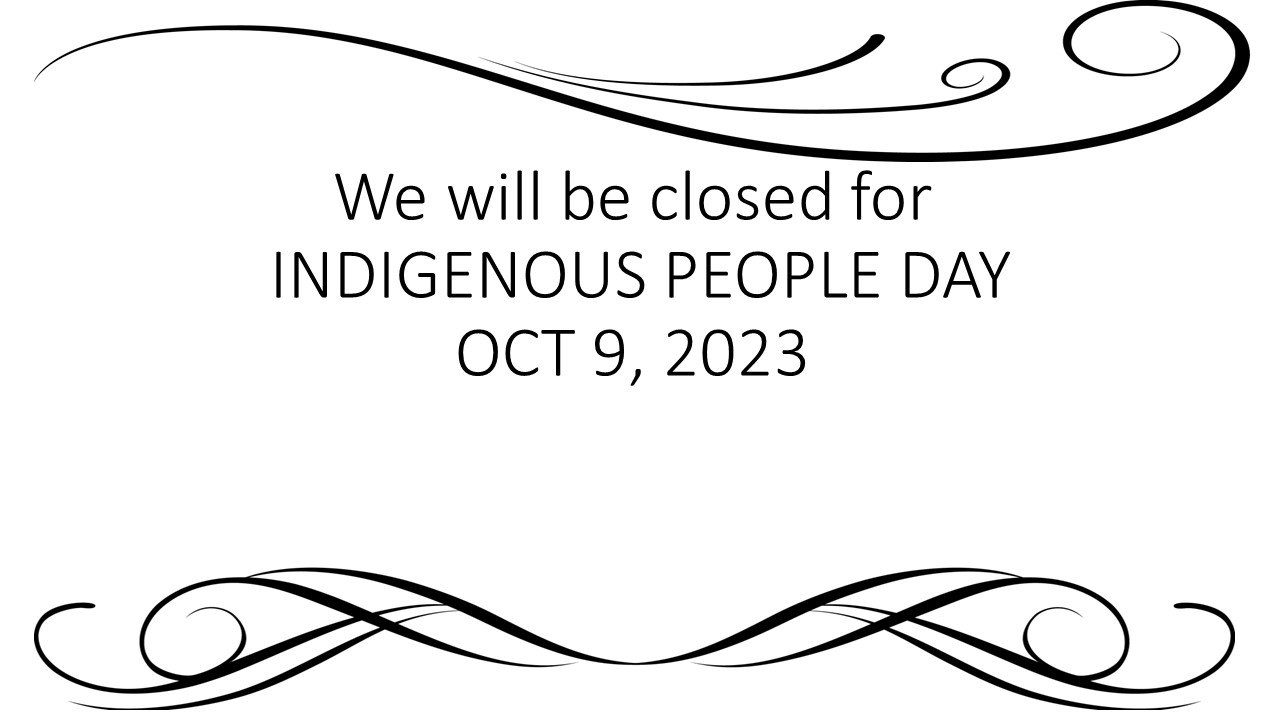 ---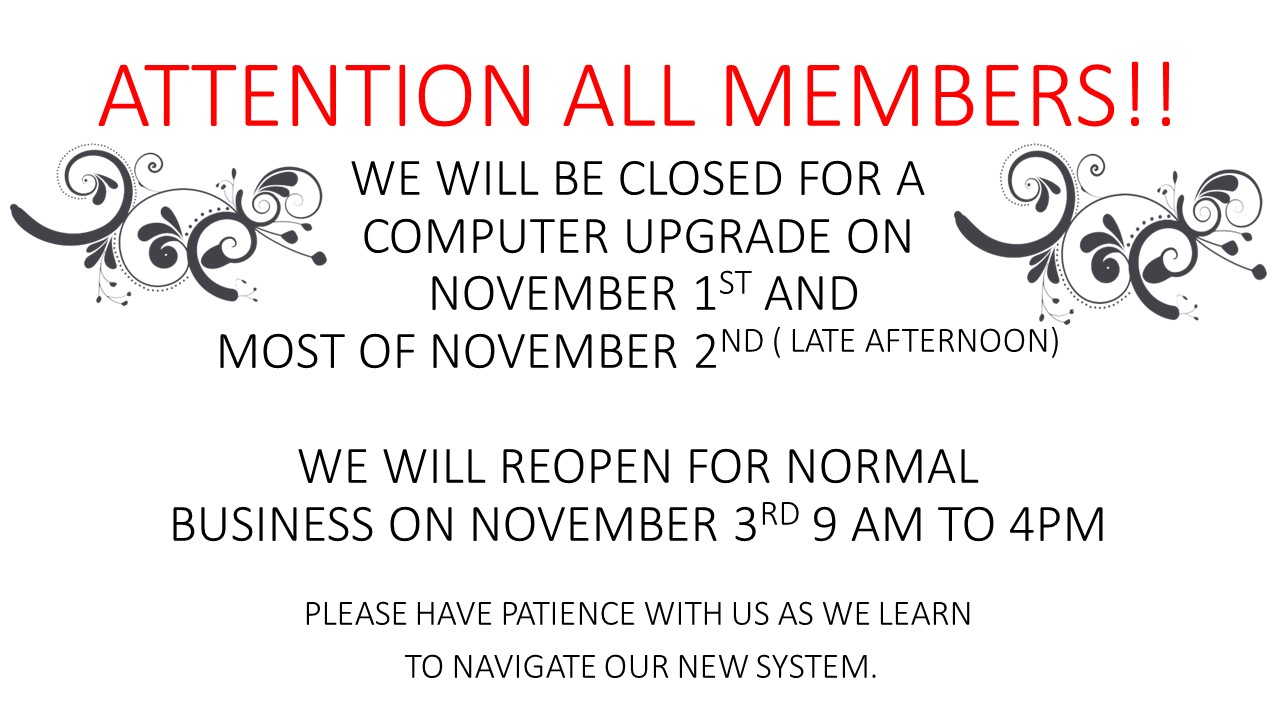 ---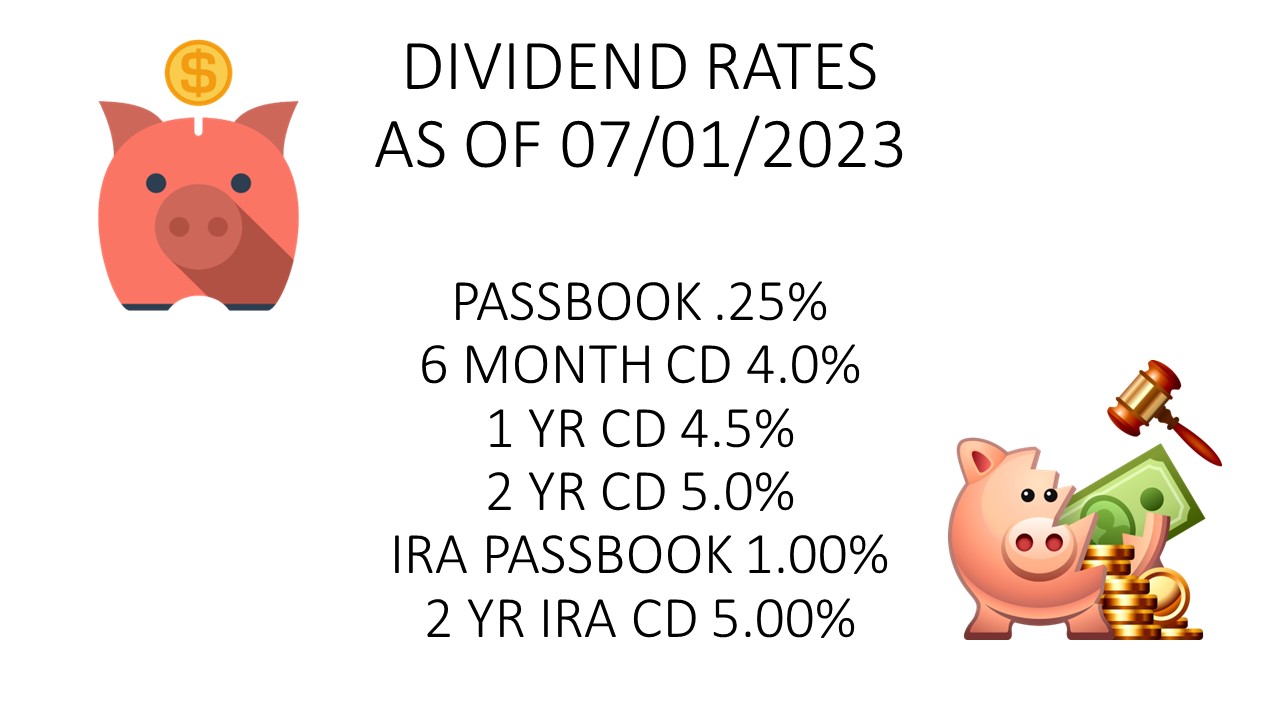 ---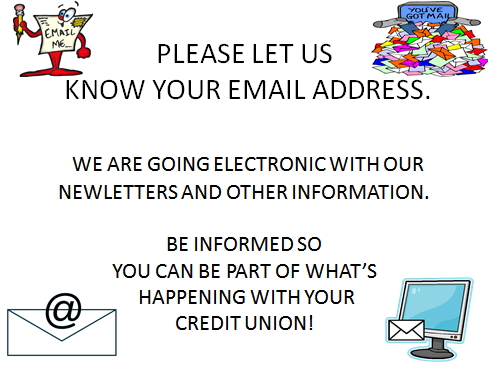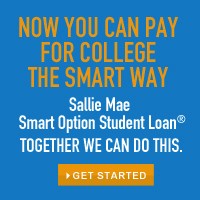 Welcome to Metropolitan "L" Federal Credit Union's Web Site
We were first organized on October 8th, 1937. The main goal, as with all Credit Unions, is "people helping people". This being our 80th year in business and having the honor of being one of the oldest CTA Credit Unions, we are still working to promote thrift among our Members by offering them a opportunity to accumulate their savings and in case of an emergency, a place to come for a loan. All Credit Unions are "Member Owned" — Interest made on loans and investments are returned to the Member in dividends. Our Board of Directors are fellow members who volunteer their time and services. We are striving to remain a safe institution for our Members to depend on.
To join Metropolitan "L" Federal Credit Union, you have to be employed by one of the sponsor companies in our charter, or be a relative of any current credit union member. Originally our main membership was, and still is, the Chicago Metro "L" employees. Through the years we have taken in Sanford Ink Corp., St. Elizabeth Hospital (Now a part of Resurrection Health Care), Service One, Ashley Quality Care, Local 880, Morse Automotive, Empire Today, Oak Park Residence, Family Home Care, Neighborhood Housing Service and the Housing Authority of Cook County. Our field of membership has grown, just as our membership has. Once you join, your membership is good for life, as long as you had kept your account in good standing. "Once a Member, always a Member."

Third Party Links
Metropolitan "L" Federal Credit Union does not provide, and is not responsible for, the product, service, or overall website content available at a third-party site. Metropolitan "L"Federal Credit Union neither endorses the information, content, presentation, or accuracy nor makes any warranty, express or implied, regarding any external site. Metropolitan "L" Federal Credit Union's privacy policies do not apply to linked websites. You should consult the privacy disclosures on any linked site for further information.
Information sent by email is at risk of loss of confidentiality if the information is transmitted over the Internet. We do not recommend sending confidential information such as social security or account numbers by email. You can contact us directly at 708-386-9272.